May 14, 2022, is Dog Mom's Day and we have the perfect gift ideas to show how much you love the Dog Moms in your life! We're sure that they will love receiving these gifts just as much as you love giving them.
Pets are a part of the family and whether you're getting a gift for yourself or someone else, here are some gift ideas for dog moms that you'll love!

A dog mom mug: Start the day off right with a mug that celebrates your special bond with your furry friend. This mug is sure to make any dog mom smile, especially when it's filled with her favorite coffee or tea.
A subscription to a pet magazine: If the dog mom in your life loves staying up-to-date on all things pets, then this might be the perfect gift for her! We suggest these magazines for your favorite Dog Moms: 

A gift certificate to a pet store: Does the dog mom in your life love to spoil her furry friend? If so, then a gift certificate to her favorite pet store is sure to be appreciated. She can use it to buy whatever her heart desires for her beloved pet, whether it's a new toy, some gourmet treats, or a comfy new bed.


A personalized pet ID tag: This is a practical yet thoughtful gift for any dog mom. A personalized pet ID tag will help ensure that her four-legged friend always has his or her vital information on hand in case of an emergency. Plus, it's just a cute and stylish way to show off how much you love your pet!

A custom portrait of their pet: What could be more special than a one-of-a-kind piece of art that captures the unique bond between a dog mom and her four-legged friend? This gift is sure to be cherished for years to come and will always remind the dog mom in your life of how much you care.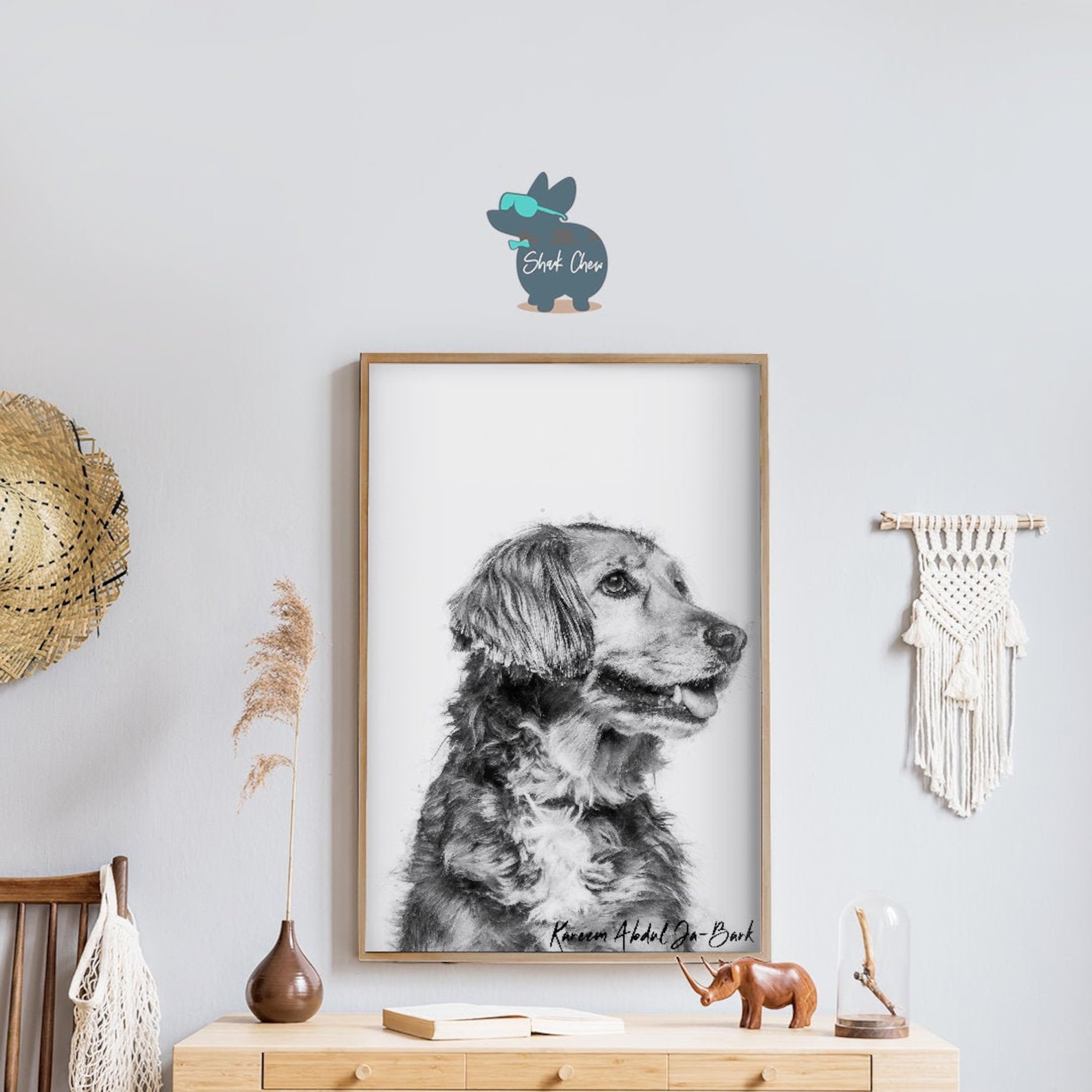 A donation to an animal shelter or rescue group: If the dog mom in your life is passionate about helping animals in need, then this is the perfect gift for her. You can make a donation in her name to her favorite animal shelter or rescue group and know that you are helping make a difference in the lives of homeless pets.

A personalized card: who doesn't love a greeting card?! You'll find an assortment of card designs for every occasion on our website hennelpaperco.com, with blank interiors to write a personalized message in.
They are 5x7 cards, that can be framed or left out as art after they're gifted, and they come with a corresponding envelope. You can make any dog mom's day by sending snail mail! 

With all of these fun ideas, what are you considering buying for the dog moms in your life?